Transformation is more than software and IT: we create customer experiences that include a wide range of topics – and go far beyond purely technological solutions.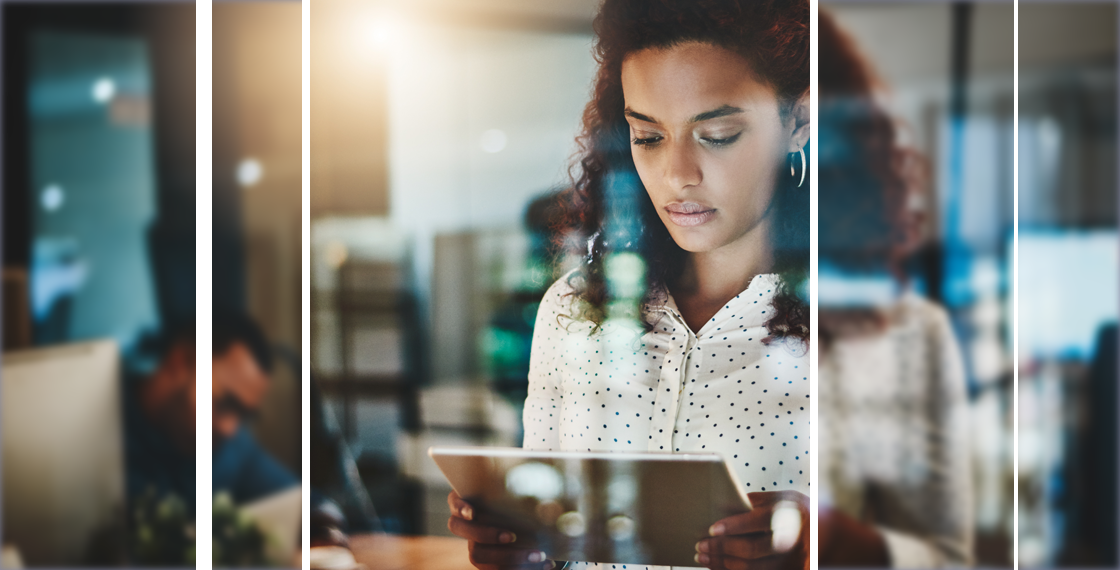 DEEP helps you to think ahead – with a 360° view of everything that counts in customer service
New, different, better: digitalisation opens up completely new possibilities for communicating with your customers and creating better customer experiences. It is all the more important to align the processes in customer service accordingly, for example by using digital technologies and channels. New IT and software solutions play an important role here. Still, transformation isn't just about technology. It's also about strategy, structure, culture, competencies and an understanding of who your customers are, what they expect and where they are going.
We'll help you take all of that into account. Together with you, we will develop a strategy for the changes you want to initiate – whether that's a single digitalisation project or the comprehensive digital transformation of your customer service. This is how we design customer experiences that are not only based on technological solutions, but also incorporate a wide range of topics.
The "digital leaders" in our consulting team specialise in this. They combine consulting, analysis and digitalisation and rethink classic issues:
data-driven instead of subjective analysis

developing visions instead of fulfilling expectations

strategies for customers instead of plans for companies

coherent measures instead of incoherent service programmes

looking at results instead of costs

creation of competitive advantages

acceptance of mistakes on the way to long-term success

interaction within a DEEP innovation forum in order to use digital disruption to the advantage of our clients

access to a network of partners and start-ups for a digital competitive advantage