How interested parties become fans: our customer management ensures loyal customers and increasing sales.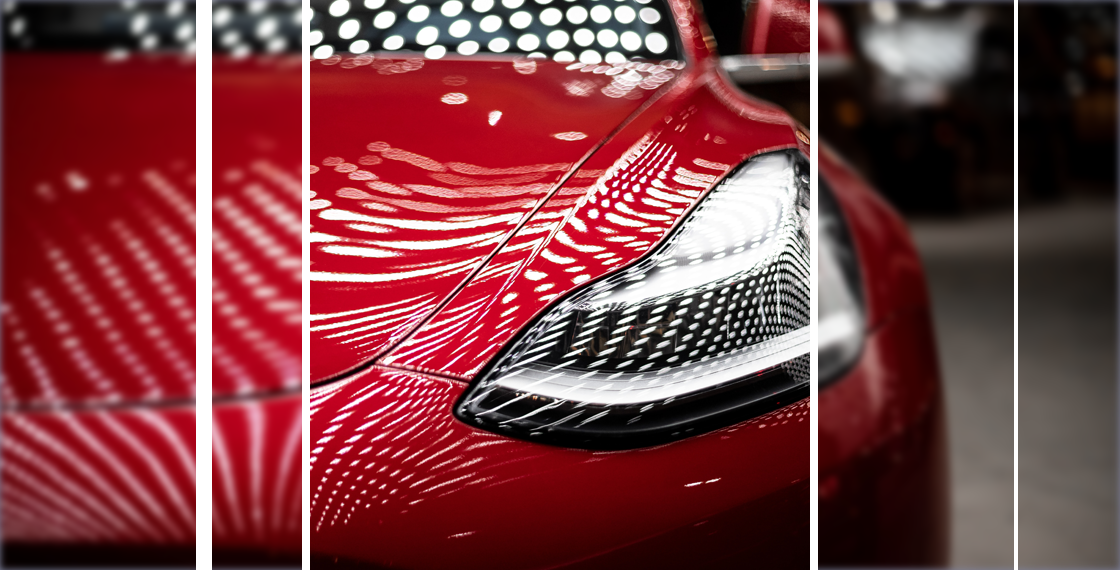 Lead the way into the future – with efficient processes, digital solutions and first-class service
We make fans out of drivers: we ensure that drivers not only form a bond with a vehicle, but also with the brand behind it. We cultivate this relationship long before and after buying a car – ideally for a lifetime. We transform interested parties into loyal customers and recreate the brand experience over and over again. We oversee social media communication, set up hotlines, offer specialist technical support after the vehicle has been purchased and take over the invoicing process.
We also support suppliers with customer management services that stand out: we win and retain customers, provide business partners with fast and individual service and develop digital sales and communications solutions. With new, efficient processes, we increase customer satisfaction and reduce costs.
100 million
multichannel contacts
annually in over 30 countries
40%
cost savings
possible on average customer contact costs.
Services for automotive companies