The people who work for us make us the company we want to be. They are our know-how, our motivation, our success.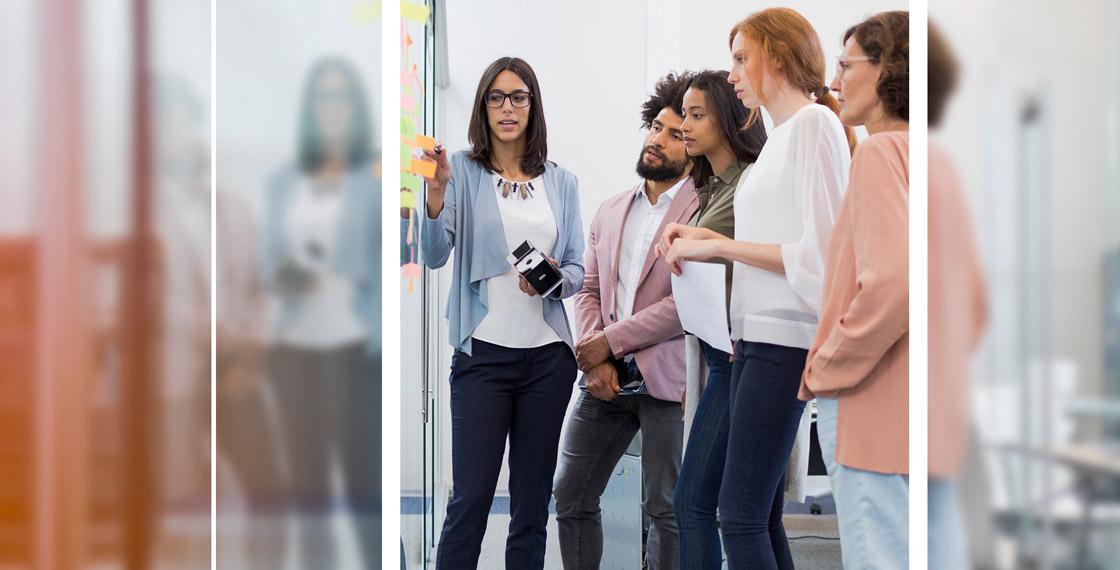 Each individual contributes to ensuring that we are successful as a team and that we achieve our goal together: to make life easier for millions of people
The people who work for us are what define us. They are the key to our mutual success. They deliver first-class performance because they do their job with enthusiasm – but also because we show them our appreciation, for example, with performance-based remuneration, a future-proof job with development prospects, the opportunity to undergo multiple training and further education and good, friendly working atmosphere at the company.  In everything, it is our convictions that guide us: equality, diversity, fairness and the certainty that we as a company act ethically and in a morally correct manner.
We are proud of the team that our employees form – across all locations and national borders, proud of their expertise, their commitment and their professionalism.  You take responsibility, are committed, motivated and self-confident.
Over 5,500 people work for us in Germany and Switzerland – concentrated competence that is available to our clients.  Together we ensure that exactly the right people with exactly the right skills are in the right place for you.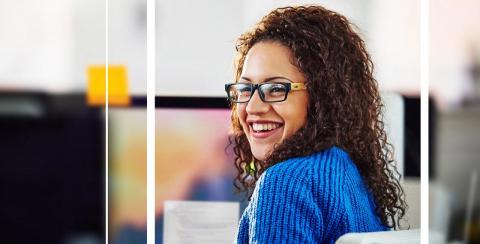 Careers with Capita
On the Capital careers portal, you can find out all you need to know about us, our work and what we can offer you. Whether you're looking for a full-time or part-time role, are a trainee, an experienced professional or someone making a career change, a student, pensioner, (single) parent or disabled: you have many ways to enter the company, and of course real career prospects.
Careers with Capita

"The people who work for us make us what we are. They are the key to success and growth and are at the heart of our culture and values."
Bob Buiaroski, CEO Capita Germany