With our solutions for the energy and utilities industry, you win – in competition and with your customers.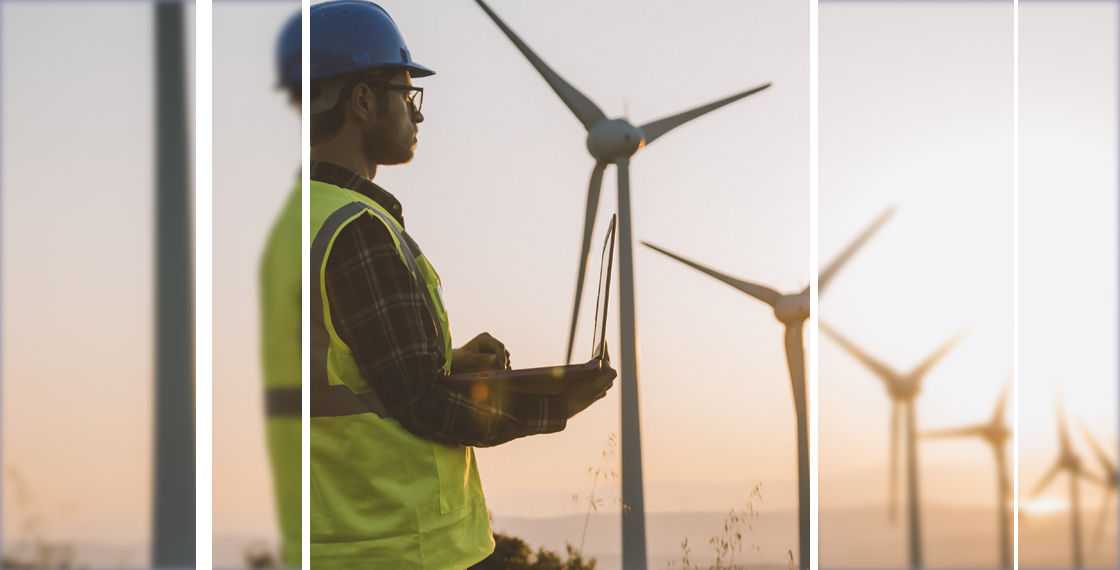 Boost for your business: better service leads to higher sales
We work for you: consumers have never had more choices. Switching providers has never been easier. And customers have never expected more and better service. Whether electricity, water, gas, district heating or e-mobility: in an industry in which the individual supplier can no longer win out over the competition on price alone, we make the difference.
With our customer management you set yourself apart from the competition and let the quality speak for itself. Our service is first class and our solutions are innovative, efficient and tailor-made. We analyse, digitalise, optimise and develop new, future-oriented processes. This is how you inspire your customers, strengthen their loyalty and save costs – in a tough competitive environment. We also implement large-volume projects and seasonal peaks reliably at any time with a high degree of flexibility and the necessary capacities.
100 million
multichannel contacts
annually in over 30 countries.
156.800+
service calls
annually for one of the largest German energy suppliers.
25+
years
of customer excellence experience for utilities.
Services for utility companies