Our management paves the way for the future and ensures that we are successful as a team.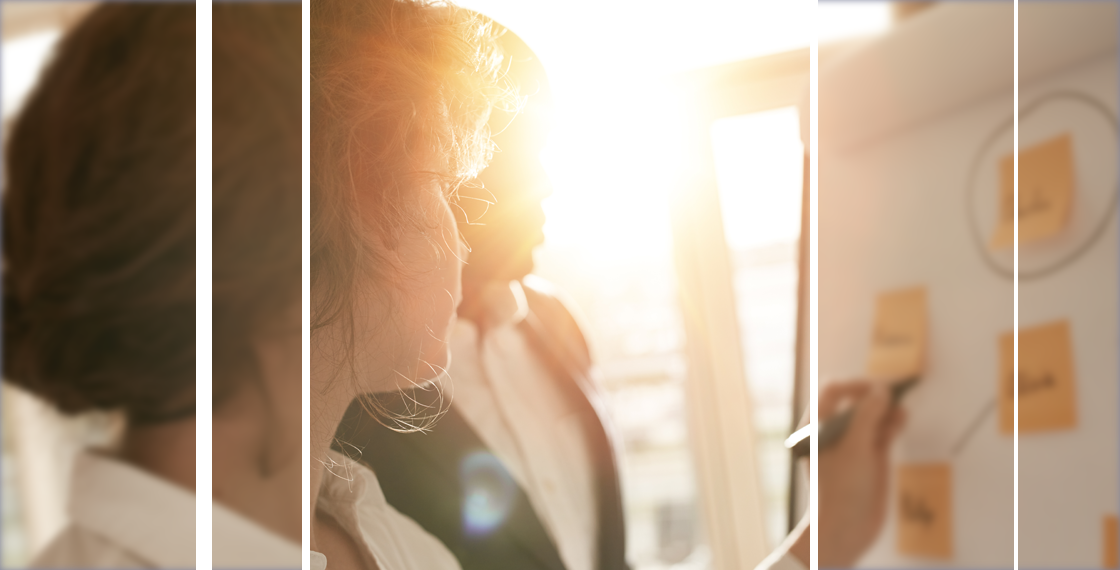 At Capita, growth means going beyond yourself
Our management is driven by what motivates each of our employees: the goal of creating better customer experiences together.
This is where the responsibility for the strategic direction and development of Capita in Germany and Switzerland lies. The members of the management have many years of experience in customer care and digitalisation, and have successfully demonstrated their industry expertise many times.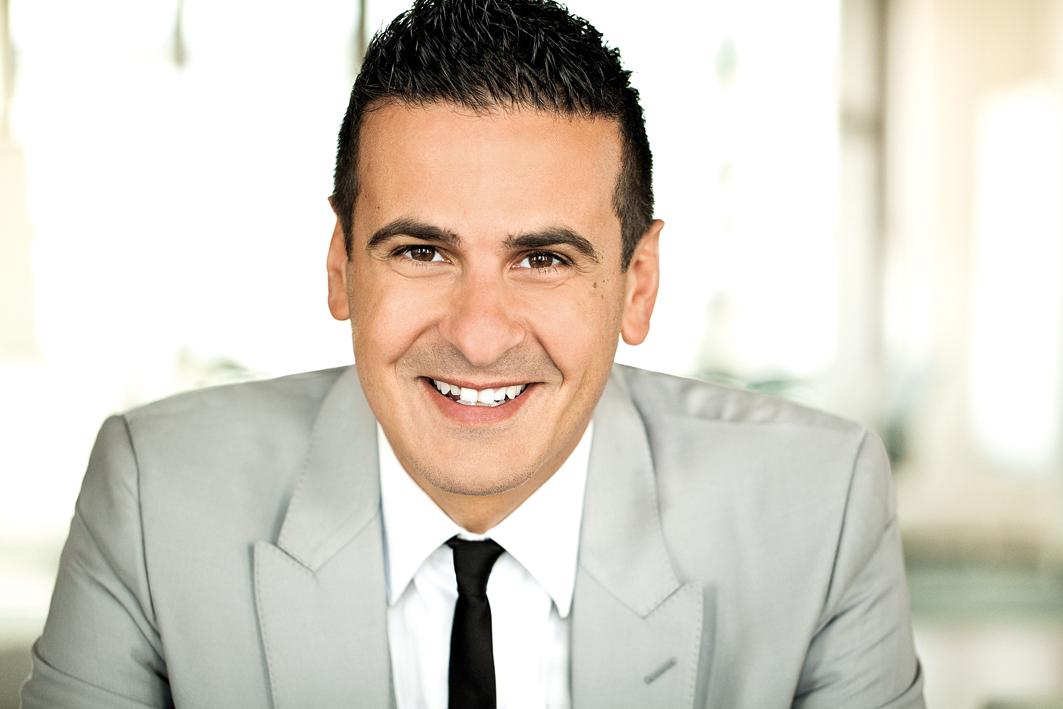 Marcus Meloni, Chairman and Growth Lead
As Growth Lead, Marcus Meloni is responsible for the expansion and further development of Capita Europe's core business and key accounts. As Chairman of the Board of Directors in Switzerland and as a member of the Supervisory Board in Germany, his focus is also on the strategic orientation of the company.
Karl Anzböck, CEO / Managing Director Capita Germany
Starting mid-April 2022, Karl Anzböck will have overall responsibility for Capita's German business on an interim basis. He is focused on strategic business development with the aim of laying the foundation for reliable growth.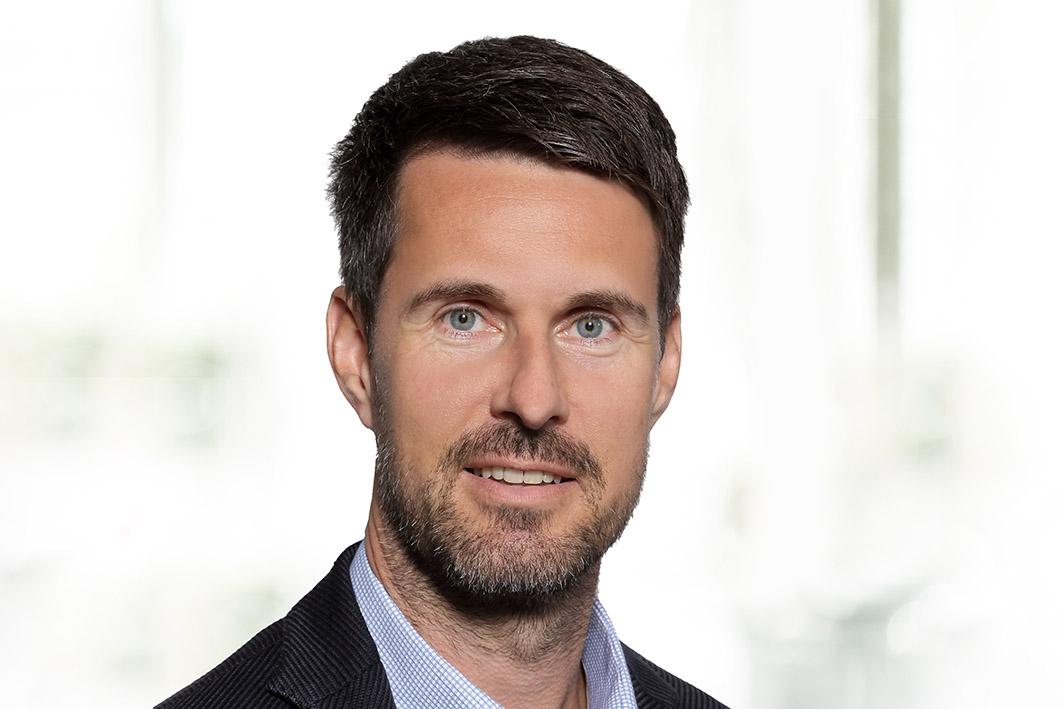 Christian Ecknauer, Managing Director Capita Switzerland
As Managing Director, Christian Ecknauer leads the entire operational and strategic business of Capita in Switzerland. His focus is on business development and talent acquisition and development.