Digital transformation made easy: with DEEP, we support you through the process of digitalisation – with the right ideas, insights and technologies at the right time.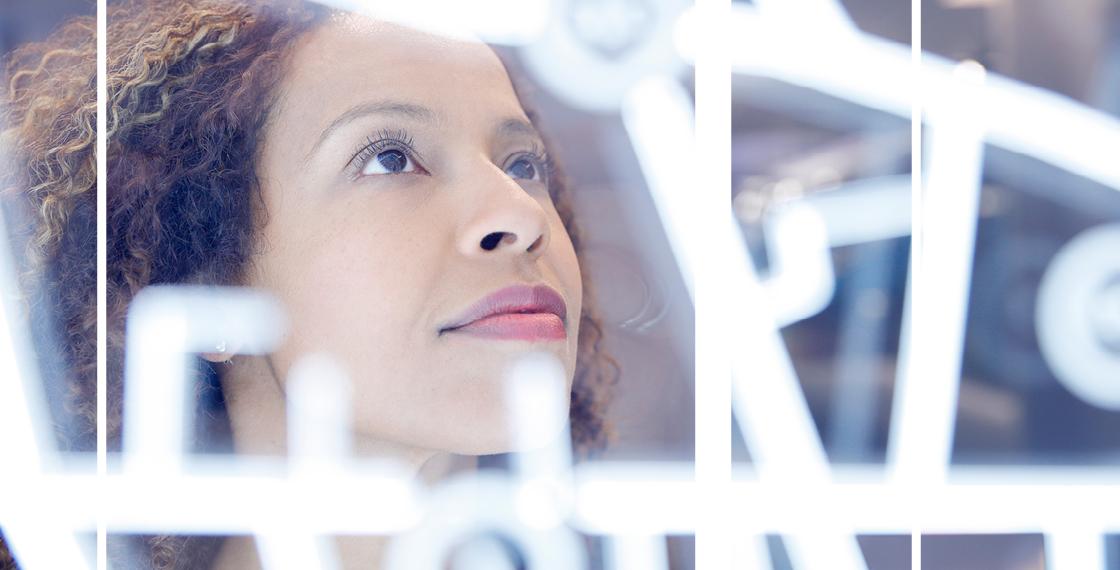 DEEP brings all of our skills together: we use the ones that are important to you
By "portfolio" we mean the entirety of our capabilities. To be more precise: the skills we need to successfully implement your digitalisation project. For example, we develop a digitalisation strategy that suits you, we use behavioural research findings to better understand your customers, or we can find completely new, innovative technologies for you.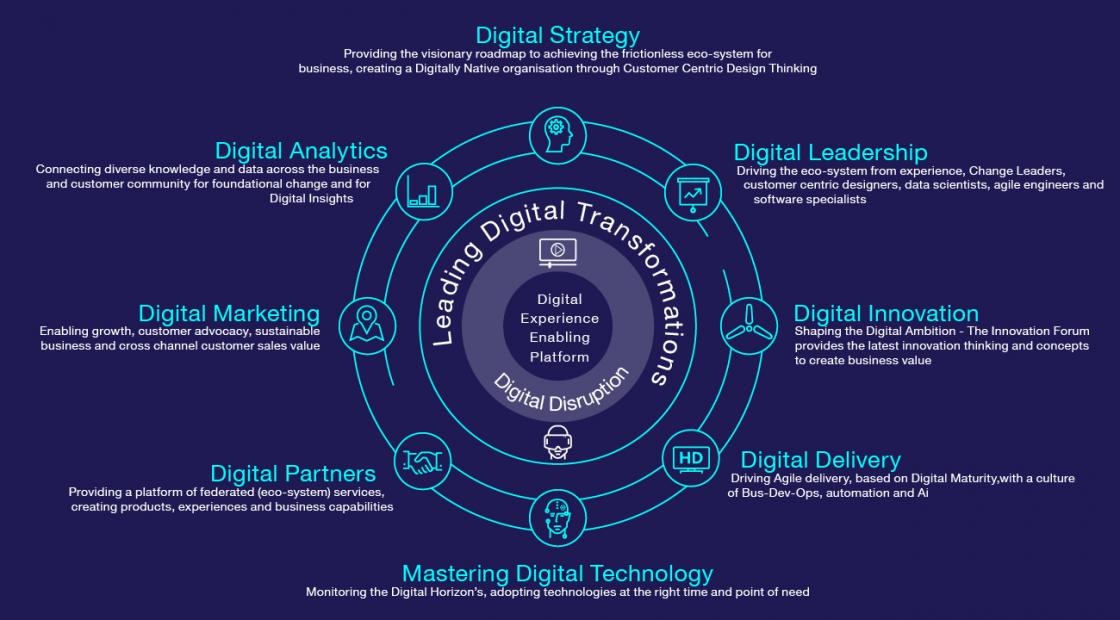 The DEEP portfolio
Of course, all of our skills are interlinked, they go hand-in-hand. Nevertheless, one or other competence can be more in demand, if only because every company starts the process of digital transformation from a different starting point: the level of digital maturity is different.  Our Digital Experience Enabling Platform (DEEP) is geared towards supporting our clients individually through the change process – from their current status to the desired digital destination.
Companies with little or no degree of digitalisation
We help you to understand how digitalisation can advance your company. We deliver insights and expert knowledge that show what your customers expect today and in the future – this helps you to design and implement a digital vision for your company. To implement it, we use innovative technologies with which you can ensure a better customer experience and reduce your customer service costs.
Companies with an average degree of digitalisation
We help you to go one step further from practical digitalisation in customer service: when it comes to corporate management, research and innovation, digitalisation has to play a role. Think digitalisation too! A ready-to-use tool or a proven service from Capita is already available for a number of areas. Otherwise we work with external specialists, e.g. on robotic solutions or virtual waiting loops. We also support you in further developing your digital strategy – based on expected customer behaviour in the future.
Companies with a high or maximum degree of digitalisation
We help you to make even the most demanding digital visions a reality. And very importantly, we work with you to ensure that these ambitions are accepted – what's new always brings with it questions and reservations. So we inspire both your customers and your employees. Your customer service runs even more smoothly, is available at all times and is even more agile. In addition, your ambitions – e.g. in the form of progressive omnichannel approaches including automation – also open up many other possibilities, for example in marketing.
Facts about digitalisation
73%
worldwide increase
in RPA solutions in recent years.